Essential but often complex services like banks, utilities and phones need to be accessible for all, including those with cognitive disabilities. Here's how you do it.
This article by Dr Yvette Maker and Professor Jeannie Marie Paterson about the Thanks a Bundle research project was first published on Pursuit on 18 December 2018.
Banks, insurers, utilities and telecommunication companies have all been made to squirm under the spotlight in 2018 amid multiple inquiries into sales tactics and services. And a common issue that has come out of the various inquiries is the often excessive complexity of information provided on services, contract plans and pricing structures.
But what if you have a cognitive disability? What if you have difficulties with learning, memory, concentration and/or decision-making?
A lack of clear information, accessible technology and unclear avenues for asking questions and getting assistance can all make it difficult to impossible for consumers with cognitive disabilities to get the services they need.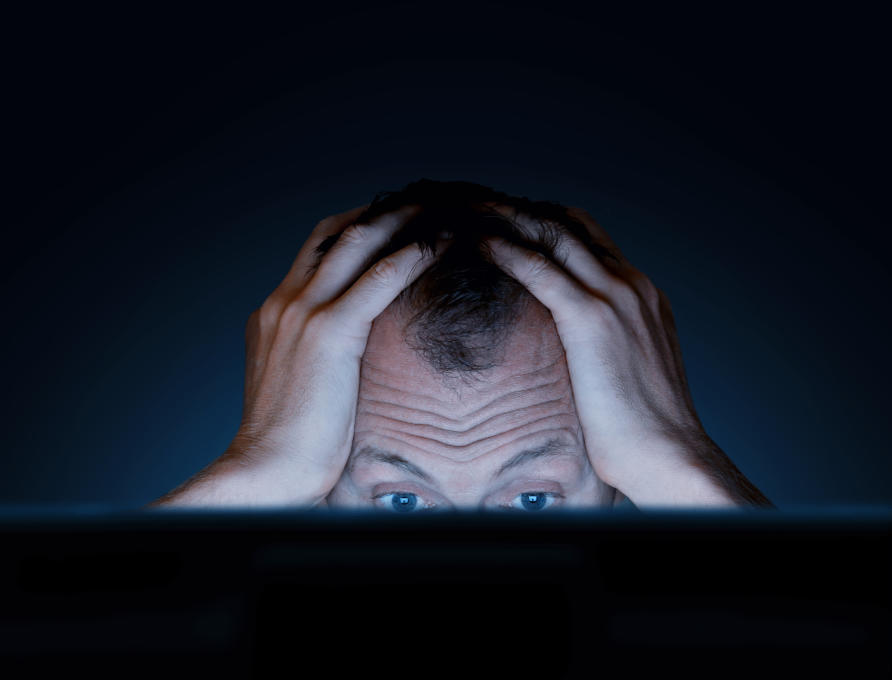 Under both domestic consumer protections law and international human rights law, people with cognitive disabilities are entitled to accessible information. But we've found that these rights aren't always being catered for, even though there are simple steps that providers can take to make it easier for customers with cognitive disabilities.
In May 2018, University of Melbourne researchers assessed nine telecommunications suppliers on the extent to which their online information and sales materials about mobile, tablet, home phone and internet services were in line with their obligations to consumers with cognitive disabilities.
It was part of a wider research project funded by the Australian Communications Consumer Action Network to look at strategies to make sales information and the customer support process more accessible, with a particular focus on the telecommunications industry.
The purpose of the assessment was to survey the general state of play in the industry, not 'name-and-shame' suppliers.
On the positive side we found that there were some features of existing websites that could help consumers' access to information about phone, tablet and internet services, like:
Webpages with clearly marked links, lots of white space and text in high-contrast colours;
Websites that have jargon-free descriptions of product and service features
Websites with easy-to-find information about low cost plans and devices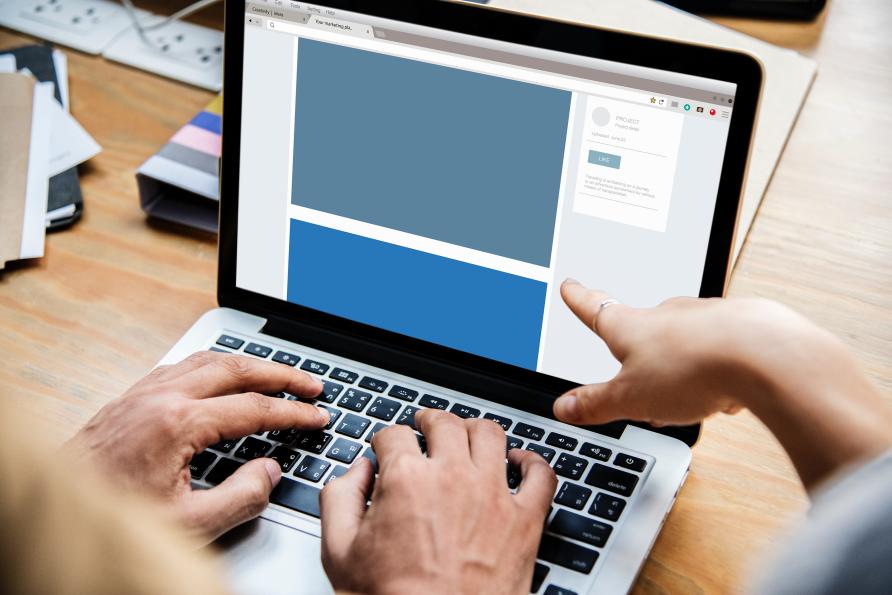 But, the analysis also demonstrated many shortcomings of current online information and sales material for consumers with cognitive disabilities, including:
Webpages cluttered with text and images
Important information that is hidden, hard to find or jargon-heavy
Inconsistent presentation of price
Use of very small fonts
Vague or hidden information about where to go for assistance or advice
A lack of information in accessible formats, like Easy English written information or videos.
The many failings of existing websites indicate there is a real need for detailed, practical guidance to help providers make their information and sales materials more accessible, and improve access to assistance, for consumers with cognitive disabilities.
Accordingly, we developed a set of 12 recommendations, specifically for telecommunications providers, including:
Providing clear and easy-to-read websites
Making targeted use of images to tell complex stories
Offering easy-to-use tools for comparing service options
Making it easy to find and access advice and assistance
Avoiding jargon and technical language
Providing information in multiple formats including Easy English (a format that is more likely to be accessible for people with cognitive disabilities) and video
We also suggested a set of company-wide changes to support the implementation of these recommendations. These include providing disability and mental health awareness training to staff and ensuring that designated staff members are responsible for providing and maintaining access and support for consumers with cognitive disabilities.
Finally, to support the implementation of our recommendations, we created a toolkit of materials to assist providers. The toolkit consists of four 'things you need to know' factsheet templates in Easy English that address the key issues and questions that consumers might have when:
Shopping for a service
Paying for a service
Experiencing financial hardship
Having a problem with their device or service
Our recommendations are all informed by the human rights everyone has to accessible information and support for decision-making, as well as being informed by the principles of what is called 'universal design'.
Put simply, universal design is defined as 'the design of products, environments, programmes and services to be usable by all people, to the greatest extent possible, without the need for adaptation or specialised design.'
A particularly important aspect of universal design in this project was ensuring that the research outcomes were appropriate and useful for consumers with cognitive disabilities.
To achieve this, we conducted the study in close consultation with individuals with cognitive disabilities and representative organisations of people with disabilities and mental health consumers.
The research team consulted with representatives from People with Disability Australia (PWDA) and the Victorian Mental Illness Awareness Council (VMIAC), and had ongoing input from an expert advisory board that included advocates from Voice at the Table.
We worked with the Intellectual Disability Rights Service (IDRS) in New South Wales to develop materials in Easy English. IDRS also arranged paid testing of the materials by four consumers with intellectual disability.
While the research was focused on the requirements of consumers with cognitive disabilities, the emphasis on reducing complexity, facilitating easier comparison of offerings and making essential information easier to understand, mean the changes we propose are likely to benefit the many consumers who find providers' current approaches confusing and frustrating.
We can all do with less complexity in our lives, and when it comes to service providers, we have a right to demand that they make information accessible to all.
The project included researchers from the Melbourne Social Equity Institute, the Melbourne Law School and the Melbourne School of Population and Global Health.
Banner Image: Getty Images